The New Student Conference (NSC) format is returning to an in-person experience with students maintaining their original NSC dates. A virtual option is available to those who request it.
Due to the on-going concerns regarding COVID-19, Texas A&M University has decided to cancel in-person New Student Conferences (NSC) for summer 2020 and move them to a fully virtual experience. All pages within this site have been updated to reflect the Virtual NSC experience.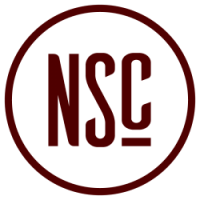 New Student & Family Programs is here to support your success as a new student, from the time of your admission through your first year at Texas A&M.  To help you get started, the New Student Conference (NSC) is a two-day orientation program required of all new undergraduate students.
In order to accept your offer of admission from Texas A&M, you must register for an NSC.